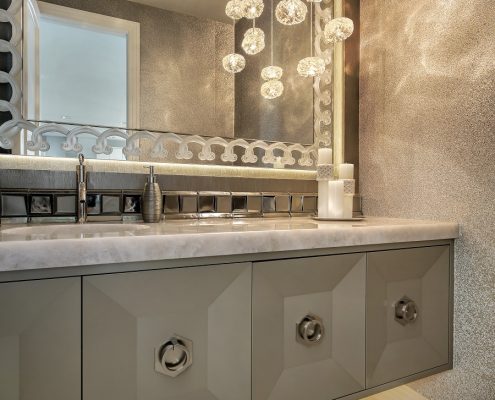 Think of Mirrors as Works of Art Statement mirrors are a beautiful way to add excitement – and so much more – to a bathroom.  I often think of them as works of art that go well beyond their basic function of reflecting our image as we…
https://interiorenhancementgroup.com/wp-content/uploads/2019/12/22-rszd.jpg
1350
900
Laura Bianchi
/wp-content/uploads/2018/09/Interior-Enhancement-Group.png
Laura Bianchi
2019-12-10 09:19:13
2019-12-10 09:40:41
Bathroom Mirrors Make a Splash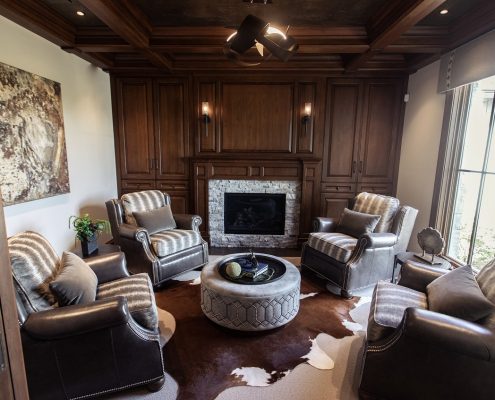 Did you know that sitting by a blazing fire on a cold winter's evening lowers your blood pressure? I discovered that healthy tidbit in this Huffington Post article by Carolyn Gregoire: EvolutionaryReasonWeLoveFireplaces.  Carolyn says…
https://interiorenhancementgroup.com/wp-content/uploads/2019/10/12-library-Beto-703-Copy.jpg
847
1270
Laura Bianchi
/wp-content/uploads/2018/09/Interior-Enhancement-Group.png
Laura Bianchi
2019-10-29 10:42:48
2019-10-30 08:21:38
Add Warmth to Your Home With a Fireplace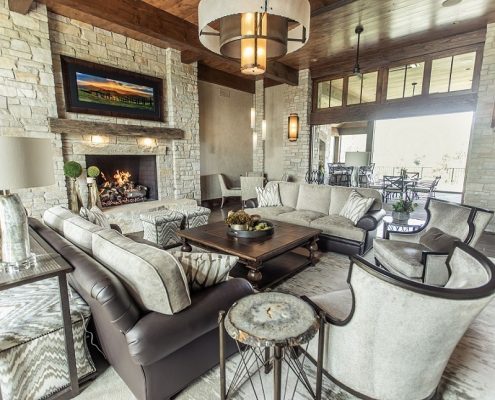 https://vimeo.com/362090846 Principal Designer Kelly Guinaugh invites you to enjoy a virtual tour of her latest project: a 7.5-acre estate in suburban Chicago. Video and photos by Matt Warren Photography. Balancing Stone Accents with Softness Several…
https://interiorenhancementgroup.com/wp-content/uploads/2019/09/5-great-room-Beto_5756-rszd.jpg
646
969
Laura Bianchi
/wp-content/uploads/2018/09/Interior-Enhancement-Group.png
Laura Bianchi
2019-09-26 13:44:57
2019-10-23 08:04:17
Video Tour | A Midwest Take on Mountain Style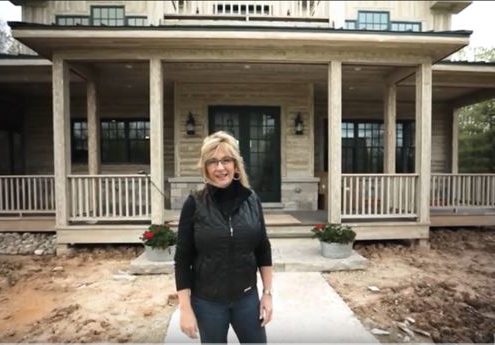 https://vimeo.com/352368823 Principal Designer Kelly Guinaugh hosts her first, behind-the-scenes video tour of a spectacular interior design project. All photos captured from video by Matt Warren Photography.   Why We Work as a Team Come…
https://interiorenhancementgroup.com/wp-content/uploads/2019/07/Photo-1.jpg
345
642
Laura Bianchi
/wp-content/uploads/2018/09/Interior-Enhancement-Group.png
Laura Bianchi
2019-07-16 10:55:17
2019-08-12 10:56:13
Video Tour: Teaming Up for Success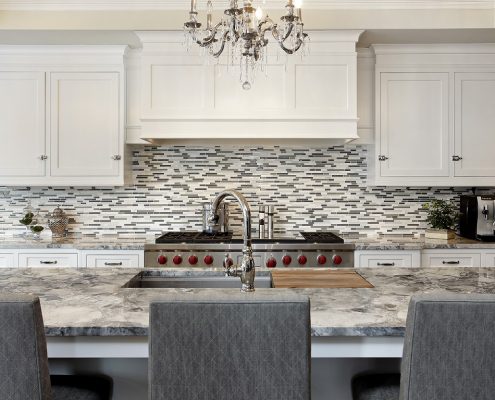 Thanks to Dering Hall The IEG team and I are honored that our kitchen project above was chosen by the Dering Hall editorial team for this feature: 25 Spaces With Tile and Stone Mosaics. Tile and stone mosaics are an important, art-inspired…
https://interiorenhancementgroup.com/wp-content/uploads/2019/08/2-Copy-rszd.jpg
768
1152
Laura Bianchi
/wp-content/uploads/2018/09/Interior-Enhancement-Group.png
Laura Bianchi
2019-07-10 08:44:22
2019-08-14 12:17:44
Mosaic Tile Backsplash Spotlighted on Dering Hall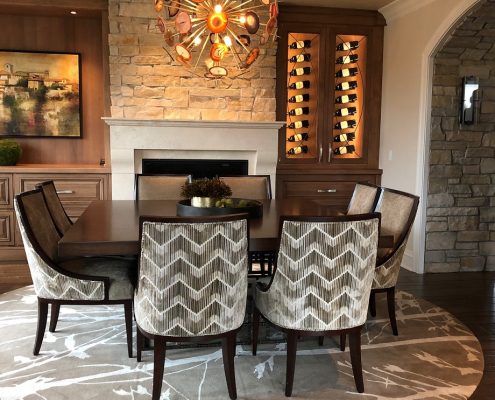 Thanks, Dering Hall! Many thanks to the editors at Dering Hall for including one of our luxurious suburban Chicago dining room projects in their photo feature 25 Beautiful Spaces Featuring Chevron Patterns. Check it out and enjoy all the…
https://interiorenhancementgroup.com/wp-content/uploads/2019/03/11.14.18-Cropped-Copy_rezd.jpg
927
920
Laura Bianchi
/wp-content/uploads/2018/09/Interior-Enhancement-Group.png
Laura Bianchi
2019-05-15 14:00:25
2019-08-26 14:33:28
Boosting Energy with Iconic Chevron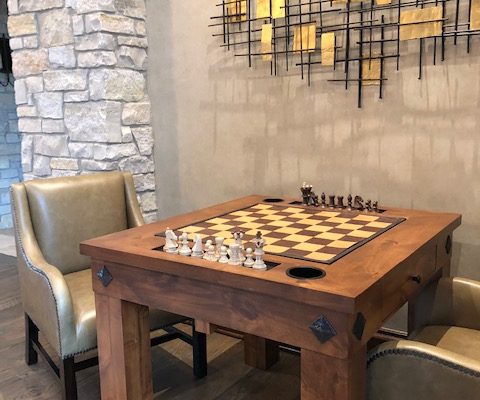 The family that plays games together, stays together.  At least, that's what this family of four believes, and I think it's awesome.  As part of their whole-house design, they asked us to provide a number of game tables throughout the…
https://interiorenhancementgroup.com/wp-content/uploads/2018/11/IMG_6381-e1542304280632.jpg
640
480
Laura Bianchi
/wp-content/uploads/2018/09/Interior-Enhancement-Group.png
Laura Bianchi
2018-11-15 14:28:45
2019-01-14 09:20:10
Let the Games Begin!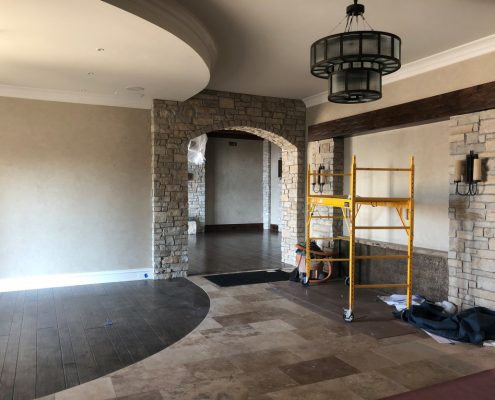 During the past two years my team and I have had the pleasure of working on two homes for clients who have completely contrasting styles.
https://interiorenhancementgroup.com/wp-content/uploads/2018/10/foyer1.jpg
766
1021
Kelly Guinaugh
/wp-content/uploads/2018/09/Interior-Enhancement-Group.png
Kelly Guinaugh
2018-10-15 06:50:40
2019-02-11 08:45:39
Work in Progress: Two Homes - Two styles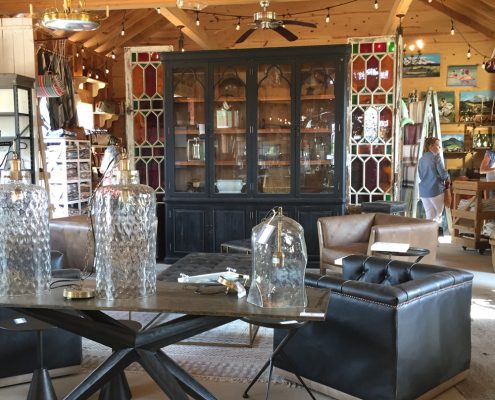 Round Top Antiques Fair in Texas is one of the highlights of my year. Located in the tiny town of Round Top – population 90 - it attracts thousands of visitors annually to its spring and fall shows.
https://interiorenhancementgroup.com/wp-content/uploads/2018/10/Photo-Mar-26-10-46-32-AM.jpg
1333
1000
Kelly Guinaugh
/wp-content/uploads/2018/09/Interior-Enhancement-Group.png
Kelly Guinaugh
2018-10-10 11:41:00
2018-10-19 14:39:53
Discovering New Artisans – Texas-Style